Welcome to Westmont of Morgan Hill, located in the picturesque city of Morgan Hill, CA. Our memory care community is dedicated to providing expert care and support for seniors facing memory challenges. In this article, we will delve into the world of memory care and explore the activities that help seniors stay active, engaged, and connected.
Expertise in Memory Care
At Westmont of Morgan Hill, we understand the unique needs of seniors living with memory impairments, and our commitment to their well-being sets us apart as experts in memory care. Our highly trained staff and state-of-the-art facilities ensure that seniors receive the best care and attention, allowing them to live fulfilling lives. We specialize in creating tailored programs that cater to the specific needs of each resident, enhancing their quality of life.
The Importance of Memory Care
Memory care is a specialized form of senior living designed to meet the needs of individuals with Alzheimer's disease, dementia, or other memory-related conditions. It provides a safe and supportive environment where residents can maintain their independence while receiving the necessary assistance and care. Activities play a vital role in memory care, offering numerous benefits for seniors and their families.
Activities for Physical Well-Being
Physical activity is crucial for seniors, and memory care communities like Westmont of Morgan Hill understand this well. We offer a range of activities that promote physical well-being, such as daily exercise routines tailored to individual abilities. These exercises not only help maintain physical strength but also improve mood and reduce the risk of falls.
Social Engagement
Staying socially engaged is essential for seniors' mental and emotional health. Memory care communities like ours facilitate social interactions through group activities like arts and crafts, music therapy, and group outings. These activities provide opportunities for residents to bond with their peers, reducing feelings of isolation and depression.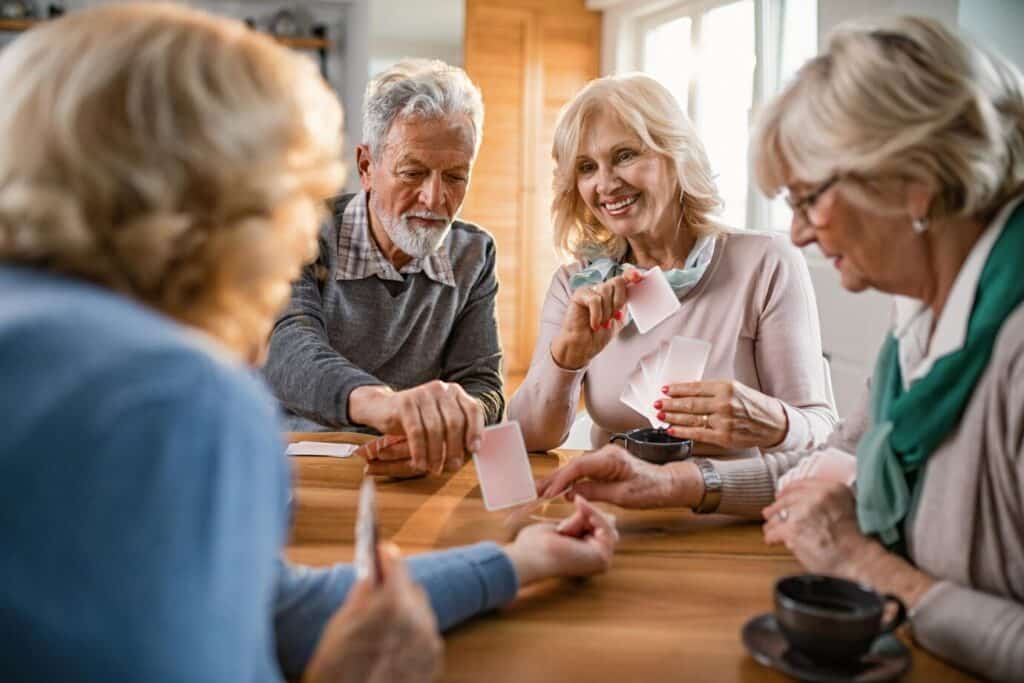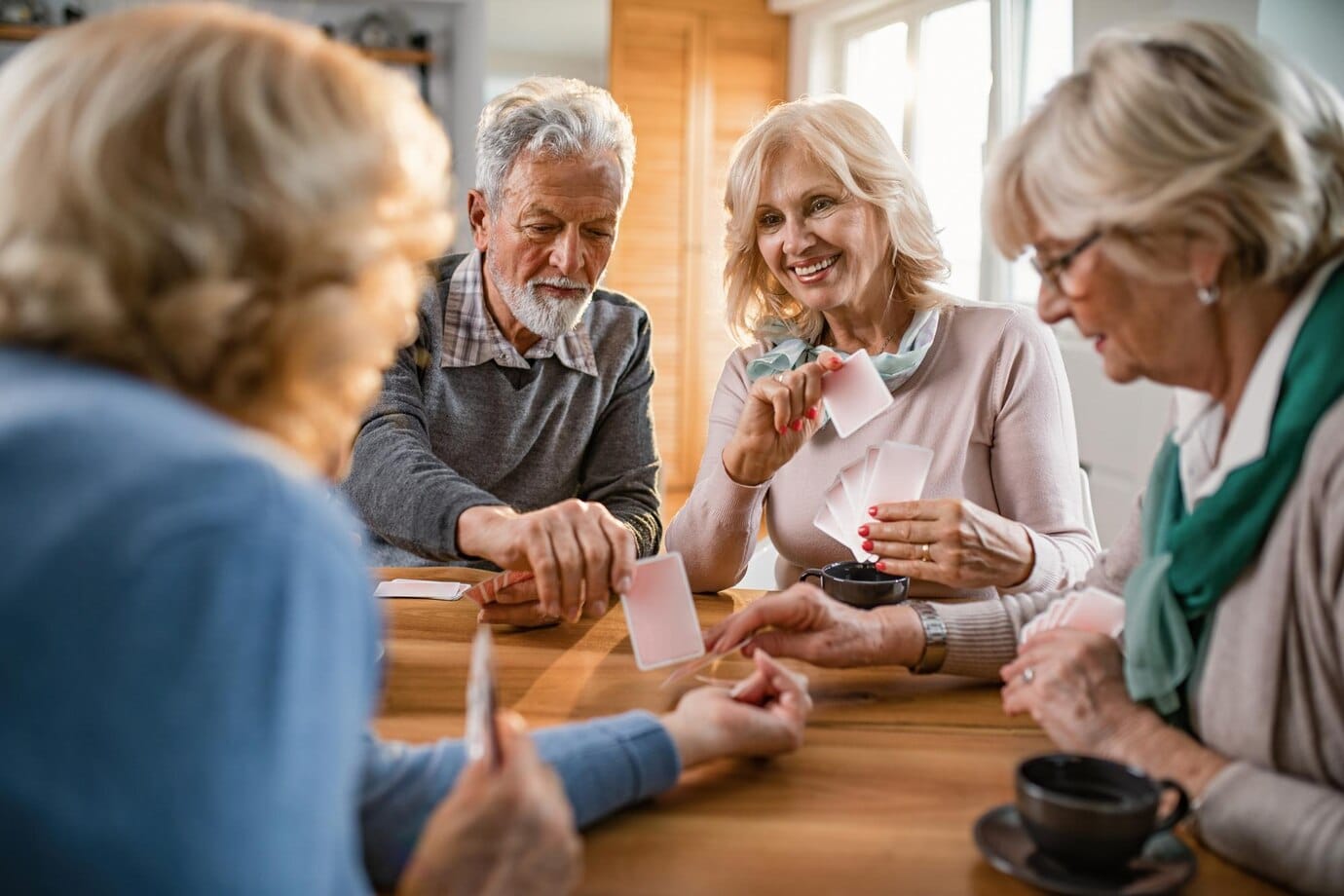 Cognitive Stimulation
Cognitive decline is a common concern for seniors with memory impairments. To combat this, Westmont of Morgan Hill incorporates cognitive stimulation activities into our daily routines. Brain games, puzzles, and reminiscence therapy help residents exercise their cognitive functions, potentially slowing the progression of memory loss.
Nutrition and Dining
Proper nutrition is a fundamental aspect of senior health. Memory care communities prioritize nutrition by offering well-balanced meals and snacks. At Westmont of Morgan Hill, our residents enjoy delicious and nutritious dining experiences, where dietary restrictions are taken into account. Sharing meals in a communal setting fosters social connections and ensures seniors receive the nourishment they need.
Sensory Stimulation
Seniors in memory care often benefit from sensory stimulation. Activities that engage the senses, such as gardening, aromatherapy, and sensory rooms, can evoke positive memories and emotions. These sensory experiences offer comfort and relaxation, enhancing the overall well-being of residents.
Personalized Care Plans
One of the hallmarks of Westmont of Morgan Hill's memory care services is our commitment to personalized care plans. We take the time to understand each resident's unique preferences, interests, and abilities. This allows us to create tailored activity plans that cater to their specific needs, ensuring that every resident can participate and enjoy their daily routines.
Family Involvement
We recognize the importance of involving families in the care of our residents. At Westmont of Morgan Hill, we encourage family members to participate in activities and events whenever possible. This not only strengthens the bond between residents and their loved ones but also provides support and respite for families facing the challenges of memory care.
Life Enrichment
Memory care communities aim to enrich the lives of residents by offering meaningful experiences. From arts and cultural events to spiritual and religious activities, we provide a diverse range of options to cater to residents' interests and backgrounds. Engaging in these activities fosters a sense of purpose and fulfillment.
Conclusion
Westmont of Morgan Hill, located in Morgan Hill, CA, is dedicated to providing expert memory care services that focus on enhancing the physical, emotional, and cognitive well-being of our residents. Our commitment to personalized care and a wide range of activities ensures that seniors can live fulfilling and active lives despite memory challenges.
If you or a loved one are seeking specialized memory care in Morgan Hill, CA, don't hesitate to reach out to us at Westmont of Morgan Hill. Our compassionate team is here to provide guidance and support. Call us today at 408-779-8490 to learn more about our memory care services and how we can help you or your family member thrive in a caring and engaging environment.